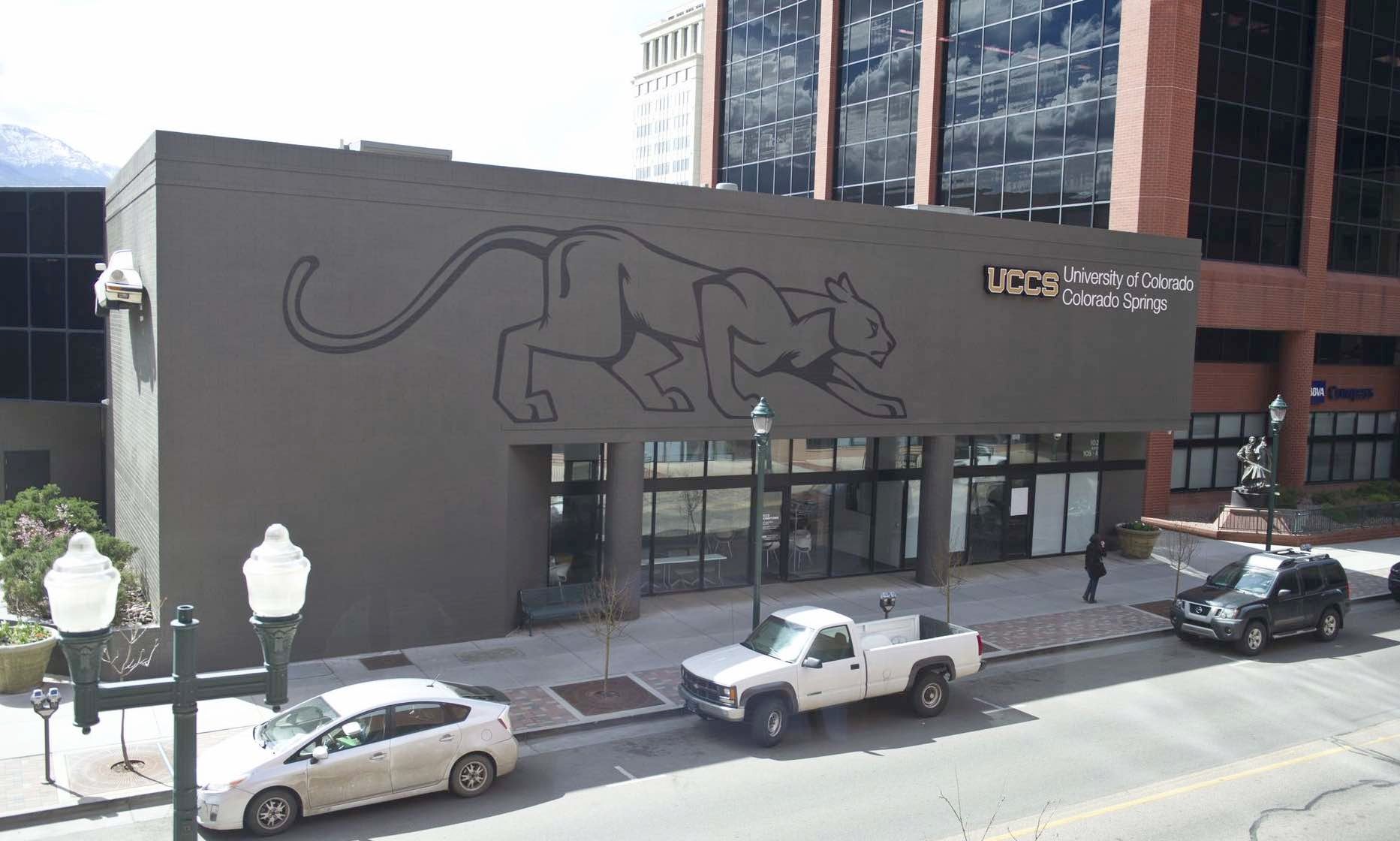 News & Updates
Feed Your Curiosity series spotlights local businesses, alumni
Dine Out Downtown - Expanded dining in the downtown space.
Art On The Streets Downtown
Harner speaks on the resurgence of downtown Colorado Springs at #UrbanCOS event
Public invited to join in on Urban COS series.
UCCS Downtown brings collaboration to forefront of downtown Colorado Springs
Newest UCCS development brings together "business, government, nonprofits, education and the community as a whole"